Impactful Writing & Research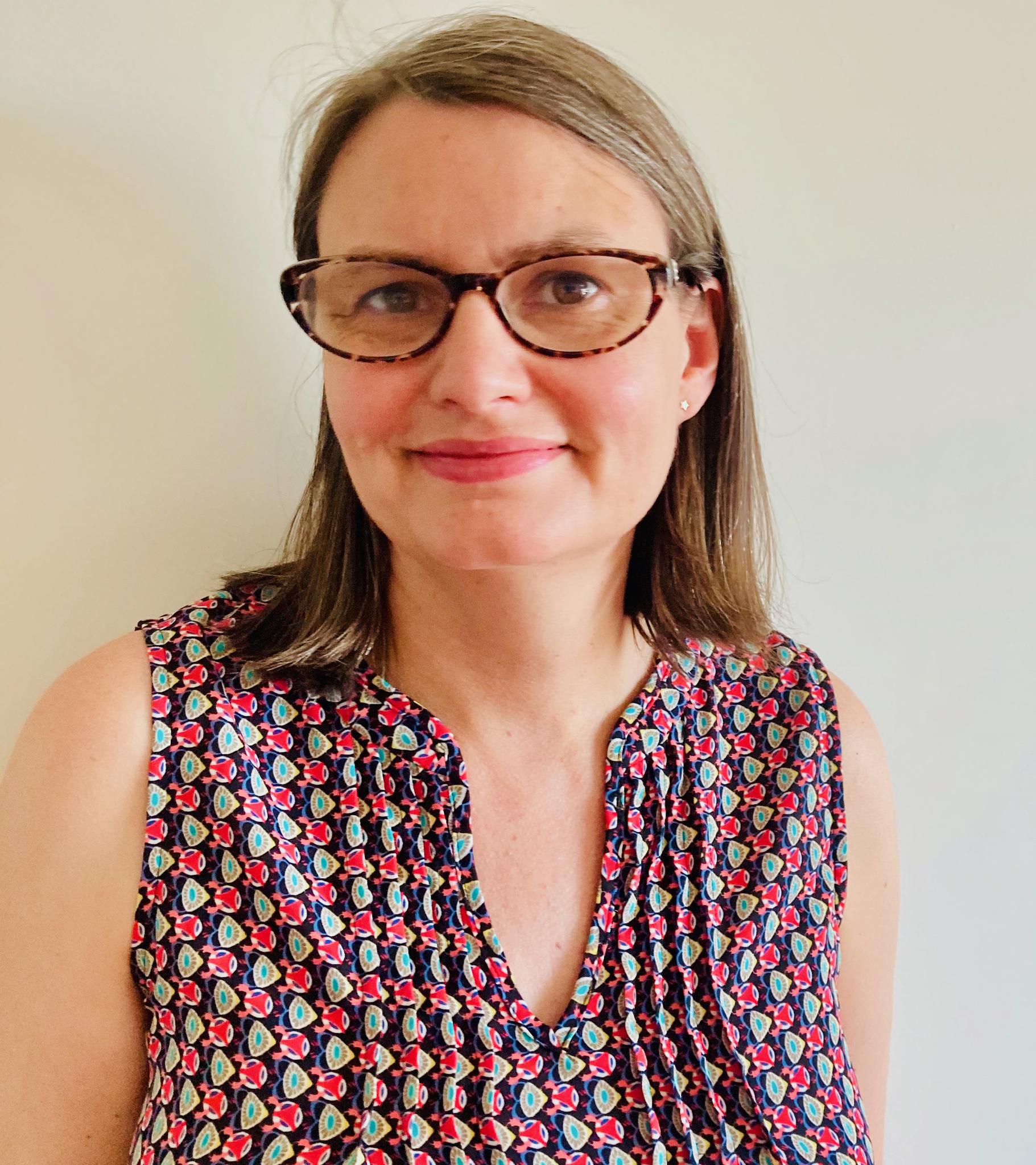 I'm a New York City writer, editor, and researcher with an expertise in public policy, social services, and issues impacting families. My work has helped to fuel reform and shape policy in education, child care, child welfare, and homeless services.

For over a decade, I served as lead editor and reporter of the families and poverty project at the Center for New York City Affairs, an applied policy research institute at The New School. I oversaw the publication of over 20 reports and briefs on a range of public policy issues impacting low-income families and positioned the institute as a leading force of analysis and reform for New York City's rapidly changing early education landscape.
My writing has appeared in publications including The Atlantic's CityLab, NYTimes.com, O, The Oprah Magazine, WNYC's SchoolBook, The Hechinger Report, USA Today, the New York Daily News, City & State New York, HuffPost, and more. I've reported on the accidental integration of some NYC child care centers, family separation among homeless families, and controversial new therapies for struggling teens.
My investigation into teen adoption received an award from the Casey Journalism Center, and my commentary and essays have taken on thorny topics ranging from Trump's infamy among Brooklyn's preschool set to gentrification.

Previously, I spent several years co-editing Represent, an award-winning magazine by and for teenagers in foster care. While coaching the young writers, I received the PASEsetter award for New York City afterschool educators. Currently a mentor-editor at The OpEd Project, I remain committed to helping marginalized perspectives and voices be heard.
I can be reached at kendrahurley@gmail.com